About Lora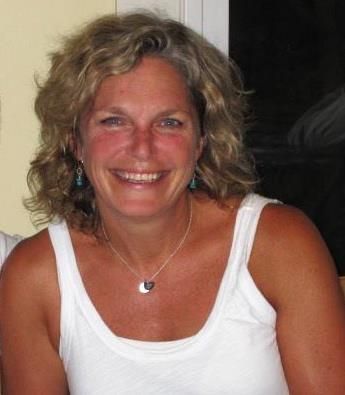 Lora is Nationally Board Certified in Therapeutic Massage and Bodywork. She graduated from the Wellness Resource Center School of Massage in March 2006 with 650 hours of class, practice and volunteer hours. In May 2007 she completed WRC's 1000 hour program. Lora continues to take classes to educate herself in the growing field of massage therapy.
A true believer in the healing power of touch. Lora studied under the late Don Cardoza of Dartmouth, Ma and under Irene Smith - Founder of Everflowing - The Language of Touch. She traveled to San Francisco to do advanced clinical work under Irene's supervision and has been an Assistant Instructor to Irene's Everflowing classes when in Southern New England. Go to Everflowing to learn more.
Lora's experience and advocacy for the the elderly and those at the end of life create a safe environment for those at such a vulnerable time. Lora works part-time for Steward Health Care as a Massage Therapist with their hospice patients. When not on the road for hospice, Lora offers 60 and 90 minute appointments for Therapeutic Massage and Structural Balancing in her private studio.
MA License #35/RI License #01638